Chanelle Andrews, BS, CBS, IBCLC
Co-president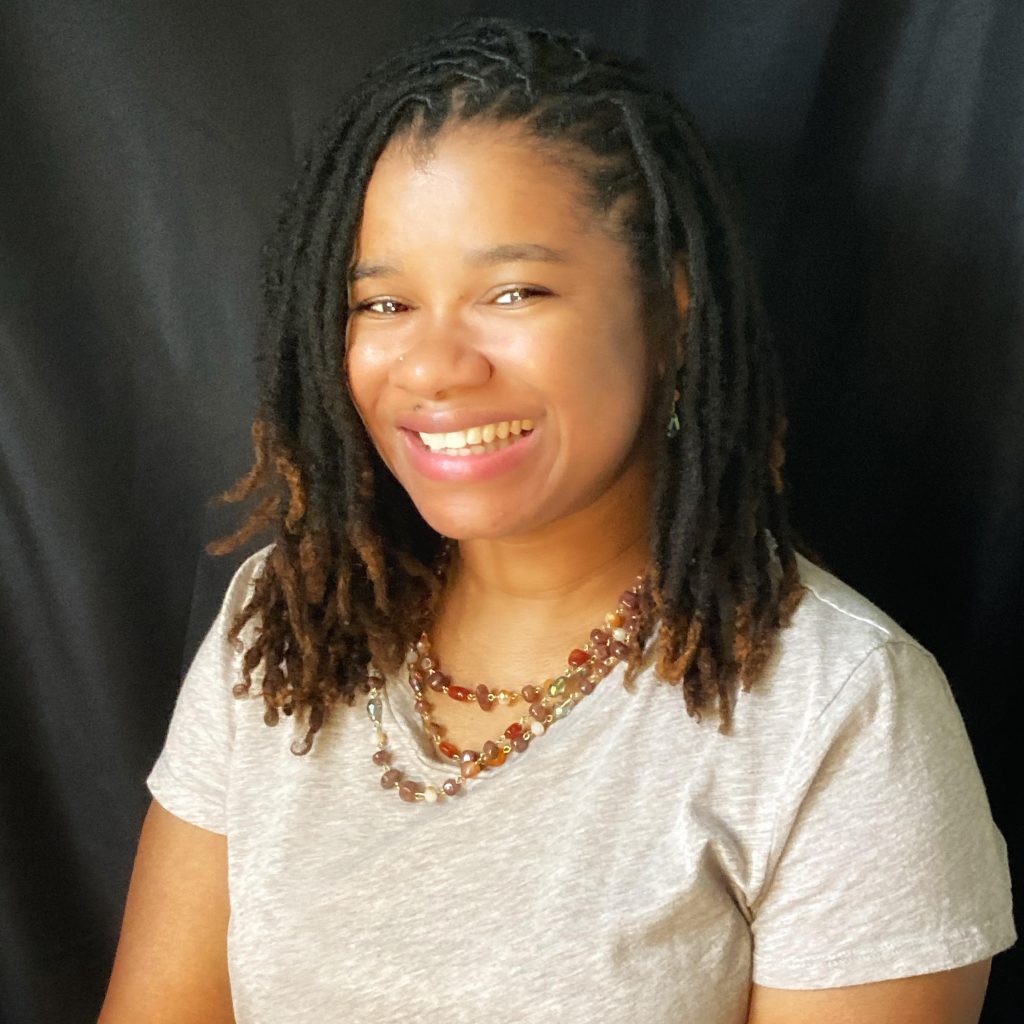 Chanelle Andrews is an International Board Certified Lactation Consultant and educator hailing from New Jersey, USA. She is, at her core, an avid supporter of parents and communities. Chanelle has a passion for the "aha!" moments and providing people with the education and information they need to make the best decisions for their families and their goals. Chanelle spends her time volunteering for local community breastfeeding organizations, counseling and families about breast and chestfeeding, Her Bachelor of Science degrees in education and writing arts come in handy, particularly when she engages in building a strong foundation for individuals, community organizations, and professional organizations to succeed. When not changing the landscape of lactation, Chanelle can be found baking cookies & pastries in her cozy kitchen, parenting her kids through a pandemic, and exploring new flavors by supporting local restaurants with her husband.
Lorraine Mejias, MPA
Co-president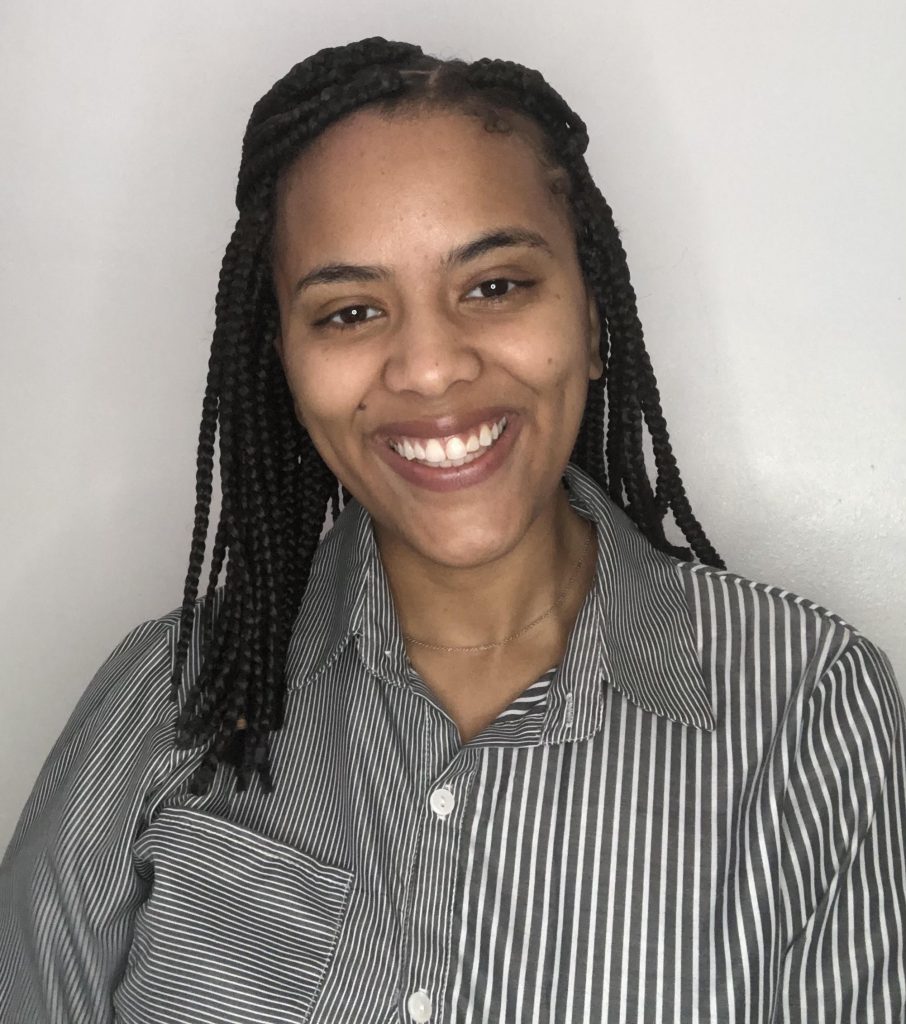 Lorraine Mejias is a postpartum doula, educator, and mother of one from Central NJ. She is passionate about increasing the safety in health care and reducing health care disparities, especially within maternal health. Her advocacy for breastfeeding began after realizing how powerful breastfeeding is after having her first baby.  She was able to successfully breastfeed for the first three years of her daughter's life and hopes to reduce the stigma behind breastfeeding toddlers through education. Lorraine loves seafood, traveling, and finding new hiking trails to explore. She holds a Masters in Public Administration and a Bachelor of Science in both Psychology and Criminal Justice, all from Rutgers University.
Ellen Maughan, JD, IBCLC
Secretary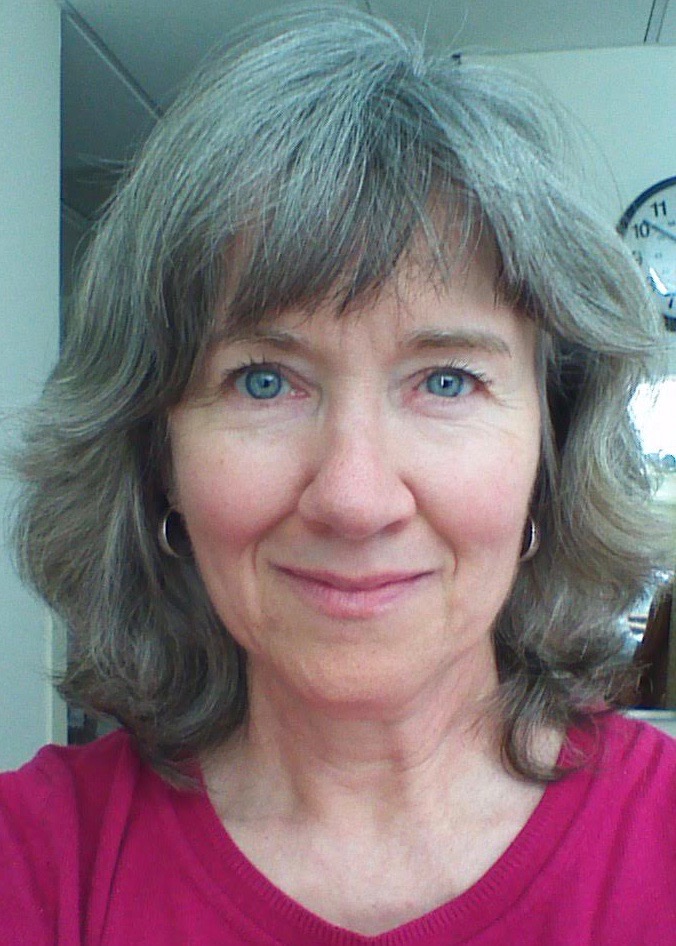 Ellen Maughan, JD, IBCLC, is a retired attorney and mom of three breastfed kids, now grown, who has been helping families achieve their lactation goals for 25 years, first as a La Leche League Leader and then as an International Board Certified Lactation Consultant. Ellen's breastfeeding support journey was birthed from the struggles and empowerment she experienced while breastfeeding her premature firstborn son and her two daughters. Ellen has supported lactation in hospital, public health clinic and pediatric office settings as well as in her own private practice. She also worked with the Central Jersey Family Health Consortium to draft the New Jersey Breastfeeding Strategic Plan submitted to the New Jersey Department of Health in early 2020 and passionately advocates for innovative lactation programs and policies in the state. In addition, Ellen is an adjunct professor in the Human Lactation Program at Drexel University and loves to garden and explore nature.
Kay O'Keefe, MSN, RN
Treasurer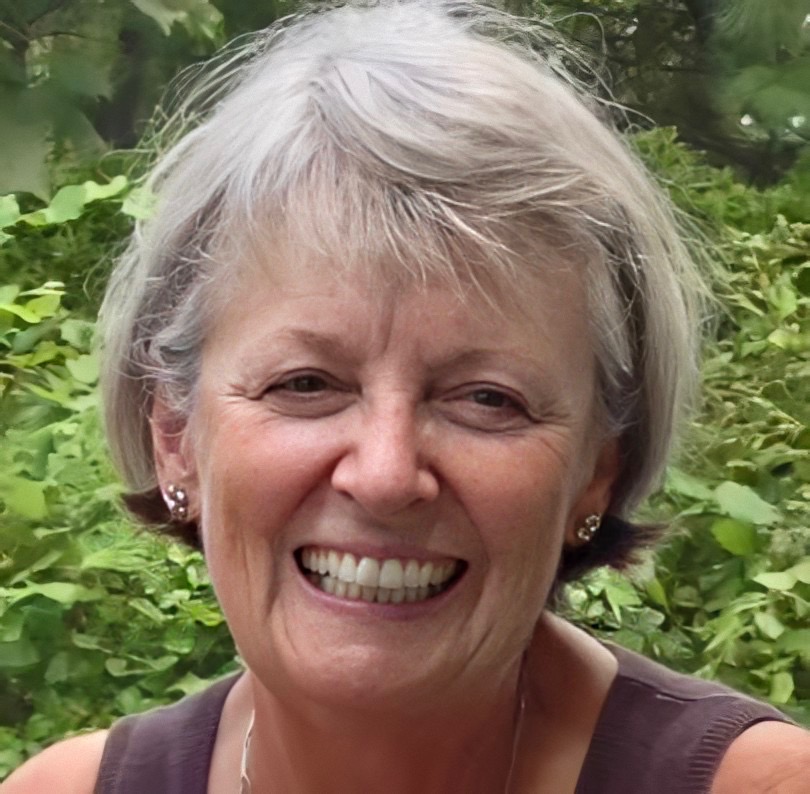 Kay O'Keefe is a retired registered nurse with a Masters in Nursing who has worked for 40+ years in various positions as a Maternal Child Health Nursing professional. She is a breastfeeding advocate and has experience convening and collaborating with professionals in the maternal child health field as well as with community and state agencies in an effort to improve healthcare for childbearing age families. Kay currently serves as Treasurer for NJBC, Inc.
Judy M. Schneider, IBCLC
Judy M. Schneider, IBCLC, is a grandmother of 12 grandchildren. Her primary breastfeeding advocacy motivation is to promote, protect and support breastfeeding for future great grandchildren and their friends. She is a retired International Board Certified Lactation Consultant (IBCLC) and an active La Leche League (LLL) leader in Southern New Jersey with decades of experience as a breastfeeding advocate. Her professional experience includes being the Assistant Coordinator of the WIC Breastfeeding Initiative for the counties of Burlington, Gloucester, Cumberland, Salem and Cape May, New Jersey, where she collaborated with community and state agencies to increase breastfeeding rates and duration.
John Worobey, PhD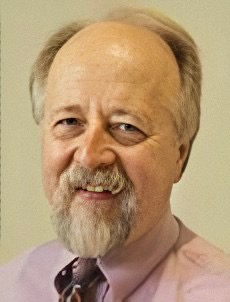 John Worobey is Professor Emeritus of Nutritional Sciences at Rutgers University, and for over 40 years has conducted research related to mothers, infants, and child feeding. He currently serves as a member of the New Jersey WIC Advisory Council, is a trustee for the Central Jersey Family Health Consortium, and is Past-President of the Rutgers Community Health Foundation
---
Alice Stejskal | Grants Intern
Alice Stejskal is a fourth-year student at Rutgers University, majoring in Nutritional Sciences. She also has a B.A. in Economics and worked at NYC-based start-ups for several years before deciding to return to school to pursue a career as a registered dietitian. As a former competitive swimmer and recreational runner, Alice has always had an interest in nutrition and health and is excited to take that interest and grow it into a career where she can help others. She is particularly interested in women's health and pediatric nutrition, which is what led her to become interested in the New Jersey Breastfeeding Coalition's mission to support and normalize breastfeeding. Alice looks forward to learning from the passionate individuals involved with NJBC and serving the New Jersey community through this role.