Chanelle Andrews, BS, CBS, IBCLC
Co-president of NJBC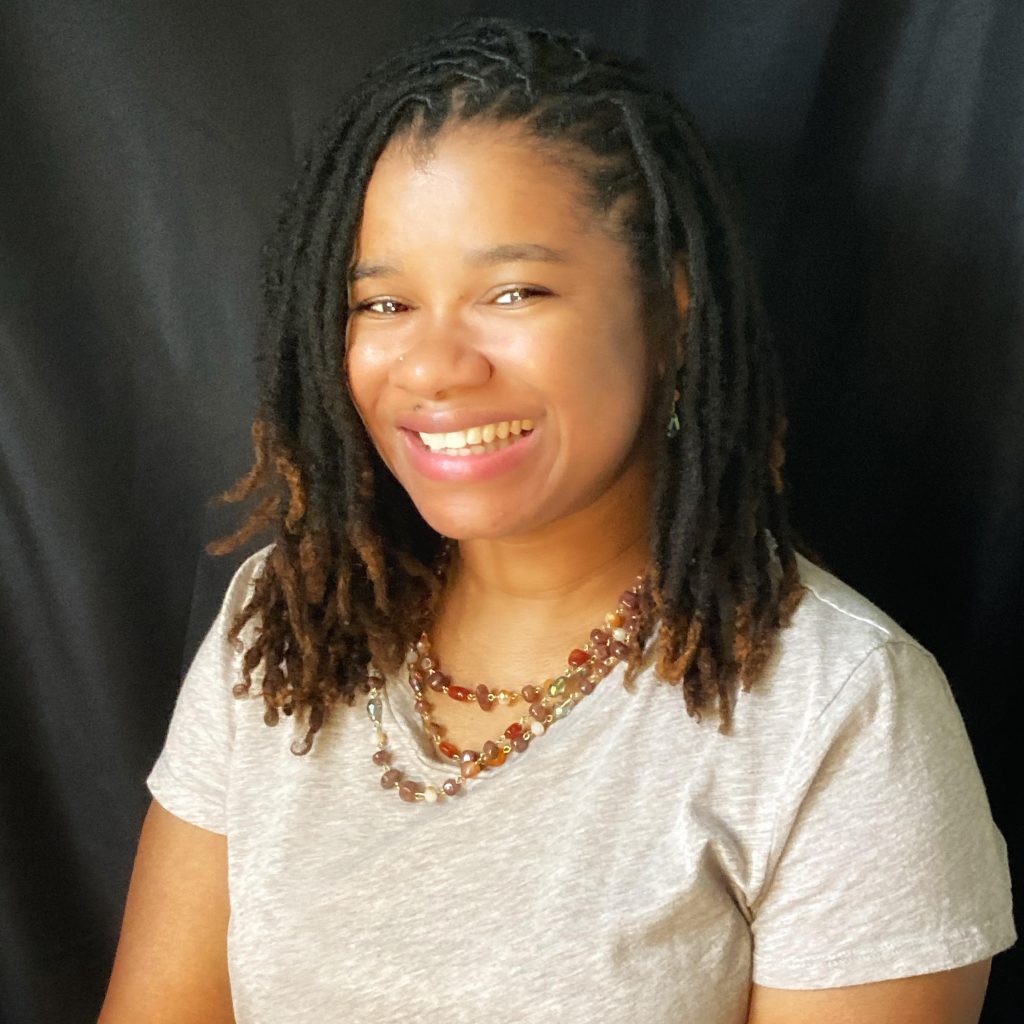 Chanelle Andrews is a lactation specialist and educator hailing from New Jersey, USA. She is, at her core, an avid supporter of parents and communities. Chanelle has a passion for the "aha!" moments and providing people with the education and information they need to make the best decisions for their families and their goals. Chanelle spends her time volunteering for local community breastfeeding organizations, counseling families about breast and chestfeeding, and studying for her upcoming IBLCE exam. Her Bachelor of Science degrees in education and writing arts come in handy, particularly when she engages in building a strong foundation for individuals, community organizations, and professional organizations to succeed. When not changing the landscape of lactation, Chanelle can be found baking cookies & pastries in her cozy kitchen, parenting her kids through a pandemic, and exploring new flavors by supporting local restaurants with her husband.
Ellen Maughan, JD, IBCLC
Co-President of NJBC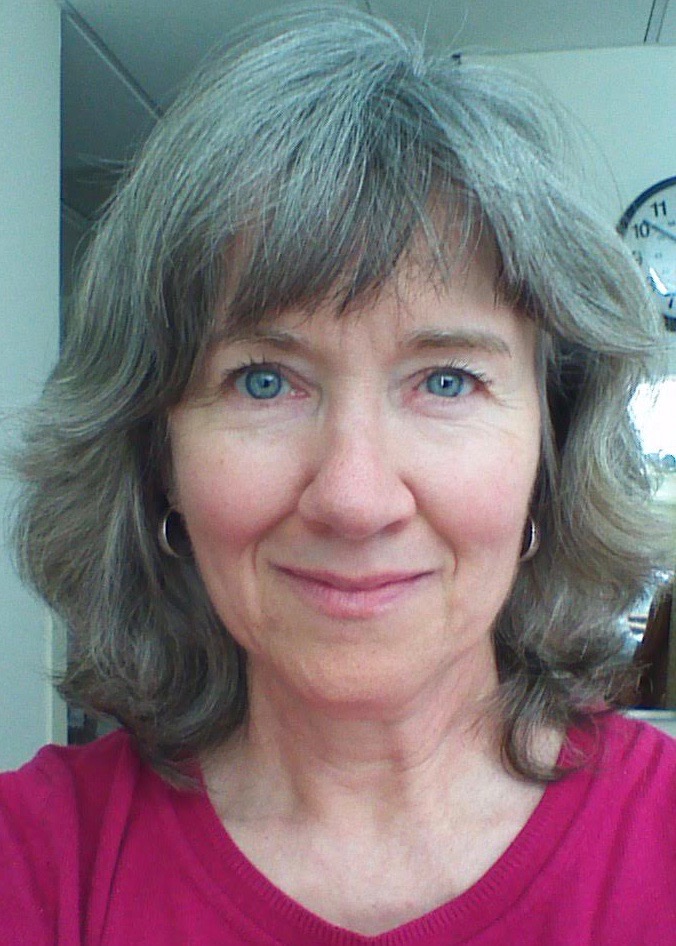 Ellen Maughan, JD, IBCLC, is a retired attorney who has been helpign families achieve their lactation goals for 25 years, first as a La Leche League Leader and then as an International Board Certified Lactation Consultant. Ellen's breastfeeding support journey was birthed from the struggles and empowerment she experienced while breastfeeding her premature firstborn son and her two daughters.  Ellen has supported lactation in hospital, public health clinic and pediatric office settings as well as in her own private practice.  She also worked with the Central Jersey Family Health Consortium to draft the New Jersey Breastfeeding Strategic Plan submitted to the New Jersey Department of Health in early 2020 and passionately advocates for innovative lactation programs and policies in the state.  In addition, Ellen is an adjunct professor in the Human Lactation Program at Drexel University and loves to garden and explore nature.
Lorraine Mejias, MPA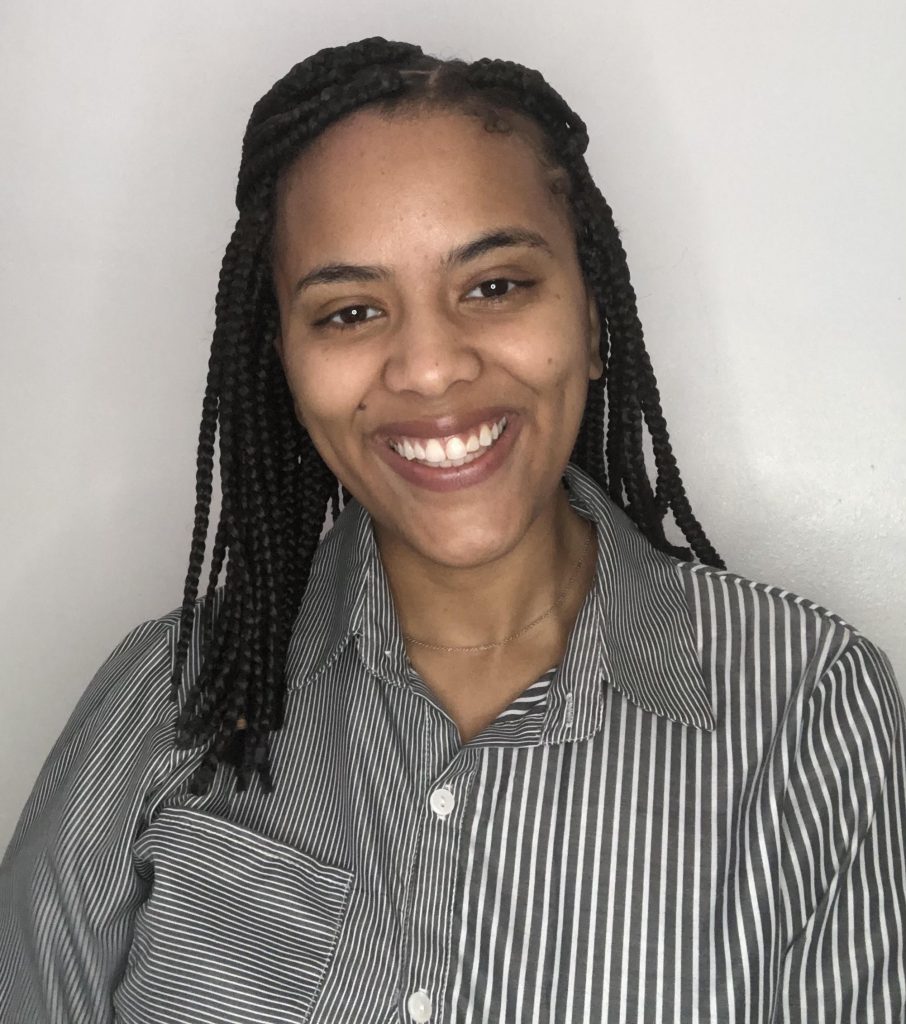 Lorraine Mejias is a postpartum doula, educator, and mother of one from Central NJ. She is passionate about increasing the safety in health care and reducing health care disparities, especially within maternal health. Her advocacy for breastfeeding began after realizing how powerful breastfeeding is after having her first baby. She was able to successfully breastfeed for the first three years of her daughter's life and hopes to reduce the stigma behind breastfeeding toddlers through education. Lorraine loves seafood, traveling, and finding new hiking trails to explore. She holds a Masters in Public Administration and a Bachelor of Science in both Psychology and Criminal Justice, all from Rutgers University.
Danice Miranda, IBCLC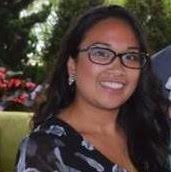 Danice Miranda, IBCLC is a mother of 2 from Northern Jersey with a passion of supporting, educating and bringing communities of breastfeeding families together. Her professional career includes earning a degree in Health Science from Long Island University and as an educator teaching various science and math courses to pharmacy and medical assistant students. Her aspirations to become a full-time supporter for breastfeeding families, an IBCLC, did not come until she grew her own family, experiencing her own trials and tribulations breastfeeding her two children and through starting her own breastfeeding support group to help her get through those bumpy roads. She realized her love for educating and now her love for supporting families should become one. She has also served as a Peer Counselor in WIC NY Presbyterian and while not working with families she volunteers her time hosting a support group in her local area. During her free time, you can find her hiking through trails at National Parks with her family, taking road trips exploring new places in NJ and reading a good book while sipping coffee at local cafes.
Kay O'Keefe, MSN, RN
Treasurer of NJBC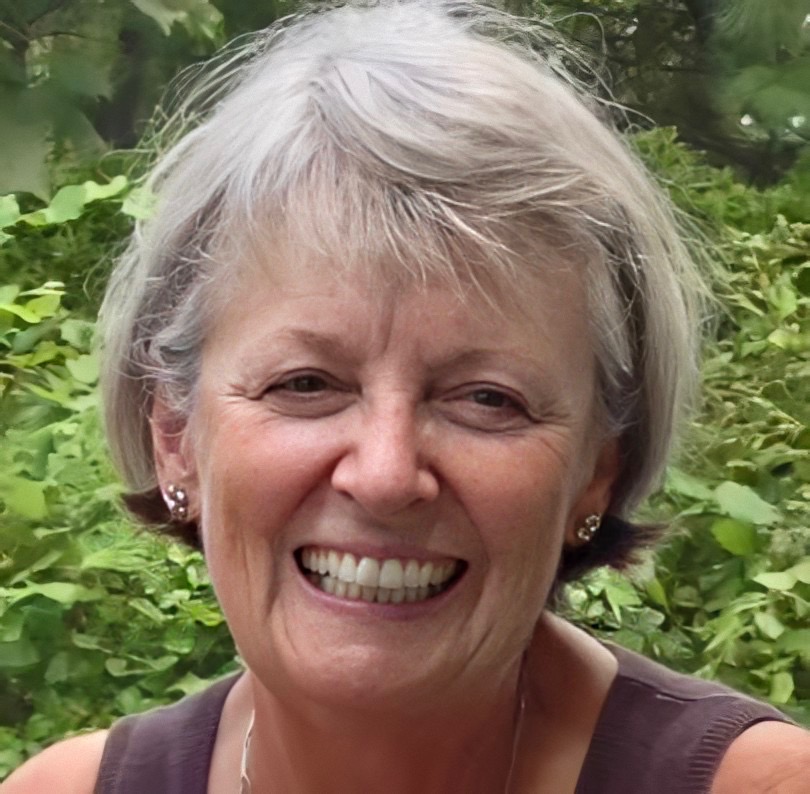 Kay O'Keefe is a retired registered nurse with a Masters in Nursing who has worked for 40+ years in various positions as a Maternal Child Health Nursing professional. She is a breastfeeding advocate and has experience convening and collaborating with professionals in the maternal child health field as well as with community and state agencies in an effort to improve healthcare for childbearing age families. Kay currently serves as Treasurer for NJBC, Inc.
Nasheeda Pollard, MPH, CLC, IBCLC
Secretary of NJBC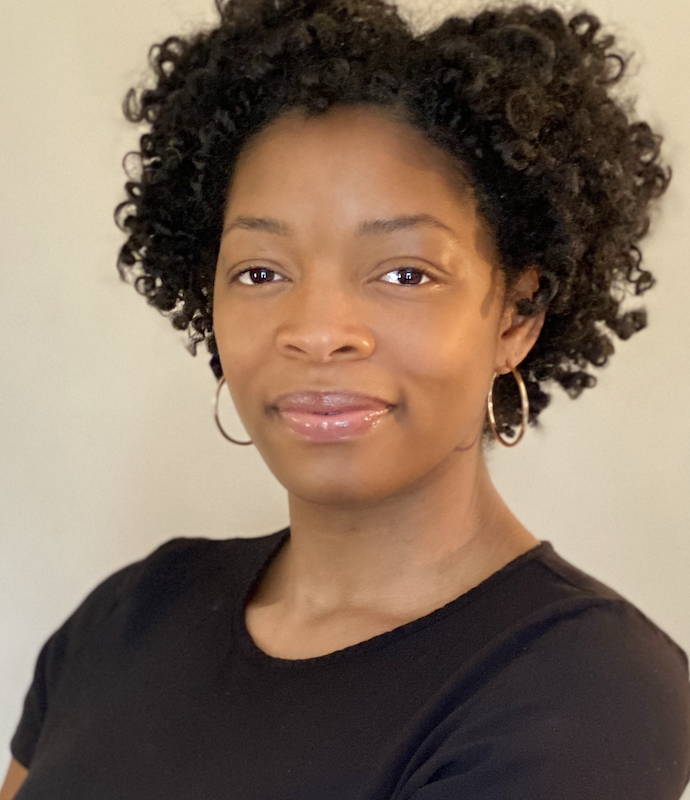 Nasheeda Pollard, MPH, CLC, IBCLC is an International Board Certified Lactation Consultant. She earned her Bachelor of Science degree in Hotel and Restaurant Management from the University of Maryland Eastern Shore and Masters of Public Health in Health Education and Promotion from Benedictine University. Her career in public health began more than seven years ago as a youth nutrition educator promoting healthy eating for young children. Her focus shifted when she began working with pregnant women and families as the health educator for Camden Healthy Start, teaching prenatal and postpartum women critical strategies for having healthy pregnancies. She began to realize the lack of breastfeeding support for families within the community she served. Motivated by her personal belief that each family should have access to breastfeeding support, she obtained her certification as a lactation counselor in 2016 became an International Board Certified Lactation Consultant in 2020.
Judy M. Schneider, IBCLC
Judy M. Schneider, IBCLC, is a grandmother of 12 grandchildren. Her primary breastfeeding advocacy motivation is to promote, protect and support breastfeeding for future great grandchildren and their friends. She is a retired International Board Certified Lactation Consultant (IBCLC) and an active La Leche League (LLL) leader in Southern New Jersey with decades of experience as a breastfeeding advocate. Her professional experience includes being the Assistant Coordinator of the WIC Breastfeeding Initiative for the counties of Burlington, Gloucester, Cumberland, Salem and Cape May, New Jersey, where she collaborated with community and state agencies to increase breastfeeding rates and duration.
Danielle Tropea, IBCLC, CPST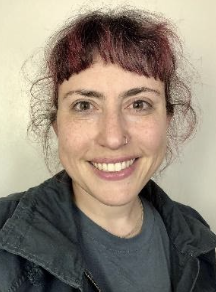 Danielle Tropea credits growing up in a breastfeeding family to her success with nursing her now 16-year-old daughter and 12-year-old son. After six years of helping new families in hospitals in Hoboken, Jersey City, and Newark, she decided to focus on earning a Master in Public Health at Montclair State University in order to help families on a wider scale, though she is still seeing clients privately. Her leisurely pastimes of karaoke and seeing standup comedy have been replaced by snuggling with her polydactyl cat, binging TV shows with her son, learning to cook gluten- and dairy-free meals, and counting down the time until everyone is vaccinated.
John Worobey, PhD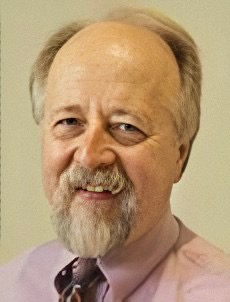 John Worobey is Professor of Nutritional Sciences at Rutgers University, and for 40 years has conducted research related to mothers, infants, and child feeding. He currently serves as a member of the New Jersey WIC Advisory Council, is a trustee for the Central Jersey Family Health Consortium, and is Past-President of the Rutgers Community Health Foundation
---
Alea Lopez | ZipMilk Intern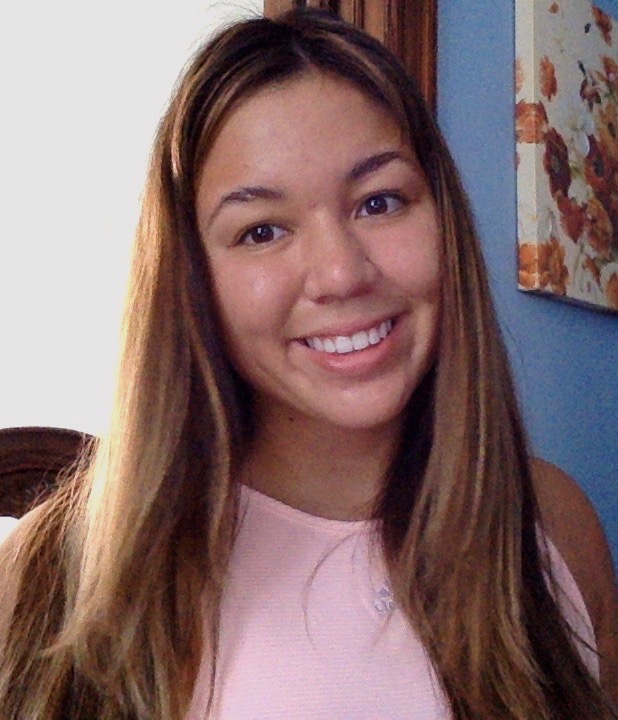 Alea Lopez is a third year student at Rutgers University majoring in Nutritional Sciences Dietetics option with a minor in Psychology. She currently works as a Student Nutritionist on the Rutgers Healthy Dining Team, a joint program between the NJ Institute for Food, Nutrition & Health and Dining Services. Through this, she educates students about healthy eating, authors nutrition newsletters that are distributed in the dining halls, and conducts nutrition-related research under the guidance of Dr. Peggy Policastro, RDN. She is also the Transfer Representative for Douglass Governing Council. Alea has gained valued experience during her time at Rutgers volunteering for the Healthy Kids of New Brunswick, a group that works with Youth Empowerment Services of New Brunswick to teach the children about health, nutrition, and exercise. Interning with the New Jersey Breastfeeding Coalition has been an enjoyable experience for Alea as she has been able to learn more of the issues that surround maternal/infant health and connect with women who protect, support and promote breastfeeding within the community and healthcare system.
Jessie Yeung | Website Intern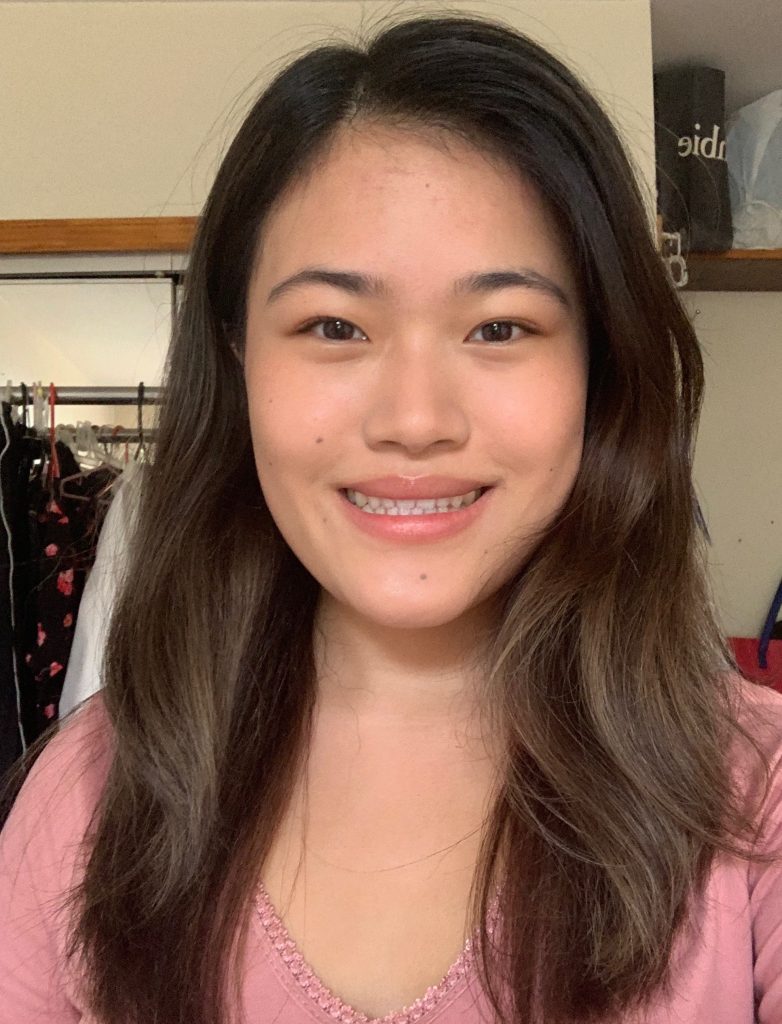 Jessie Yeung is an undergraduate student at Rutgers University majoring in Public Health. Jessie is also pursuing a certificate in health disparities and a certificate in health education/advocacy. On campus, she is a fitness assistant and student development with Rutgers Recreation, a proud Douglass Residential College woman, and a sister of Sigma Psi Zeta Sorority Incorporated. Jessie chose to intern at the New Jersey Breastfeeding Coalition because of her passion and support for maternal, child, and infant health (being a premature baby herself). Jessie wants all mothers to be able to receive the breastfeeding resources and information they need.