Please submit your events here.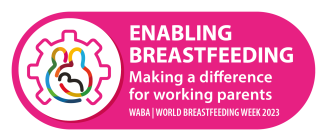 These events are sponsored and run by other groups and organizations. The New Jersey Breastfeeding Coalition takes no responsibility for the description, content, or speakers. These listings are for informational purposes only.
US Breastfeeding Committee's National Breastfeeding Month theme: "This Is Our Why."
______________________________________________________________________________
Wednesday, August 2, 2023, 8 am – 3 pm
Monmouth/Ocean Breastfeeding Consortium Annual Conference VIRTUAL
Trending Topics in Lactation, featuring Dr. Katrina Mitchell and Nancy Mohrbacher, IBCLC, FILCA
Online registration HERE. Find more information and a mail in registration here.
Friday, August 11, 2023, 9 am to 2 pm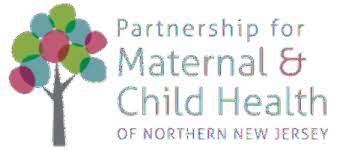 Lactation Support Matters: Physical Considerations for the Infant & Parent, Lactation Professionals, and Community
Hudson County Schools of Technology – Frank J. Gargiulo Campus, 1 High Tech Way, Secaucus, NJ This beautiful location is easily accessible by car and public transportation and has close, free parking!
Come learn from experts on how breastfeeding, movement, and infant development are interconnected and how to recognize the physical barriers that can be treated through movement. Participants will gain skills to care for and protect their own bodies during the physical work of providing lactation support. Attendees will also learn how to take action to build an inclusive and supportive environment for Black lactating patients and families.
Cost is $100 and includes coffee, lunch, and continuing education credits. Partnership member hospitals receive $15 discount by using the code PMCHHOS23 at the time of registration.
Visit https://www.partnershipmch.org/phcec/ for more information and download our flyer here: https://www.partnershipmch.org/assets/2023/06/Flyer-PMCH-Lactation-Support-Matters-Conference-1.pdf
August 16, 2023, 9:15 -11:15 am
2nd Annual NJ WIC Breastfeeding Month Virtual Celebration
Join us for our second annual virtual celebration of Breastfeeding
Month to learn how you can make a difference for working moms who breastfeed. We will explore ways to support breastfeeding moms in the workplace and empower them to continue providing the best nutrition for their babies. Together, we can ensure that every mom has the resources and support she needs to breastfeed successfully. Let's make a difference and create a more breastfeeding-friendly world by making a difference for working moms.