Cassandra P. Leahy, MSN, BA, RN, LCCE, IBCLC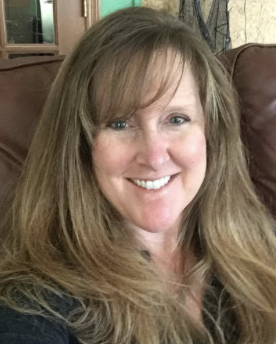 Cassandra P. Leahy is a registered nurse with a master's degree in nursing administration. She holds a national certification as a Lamaze Certified Childbirth Educator and an international certification as an International Board Certified Lactation Consultant. Her undergraduate degree is a double major in Economics and International Relations. The last twenty years of her nursing career has been in the field of Maternal/Child services, working as a Labor Delivery/Postpartum Nurse, RN Lactation Consultant and as a private practice business owner. She is actively involved as a volunteer with her local breastfeeding coalition and with the New Jersey Breastfeeding Coalition for several years.
Jessica Libove, PhD, IBCLC
Jessica Libove is passionate about supporting breastfeeding families with culturally and linguistically sensitive care. She dedicates her time to working among disadvantaged communities because she believes that breastfeeding is the "great equalizer" that plays an essential role in reducing racial disparities in health outcomes.
Jessica currently serves as the Children's Home Society of NJ WIC Program's Breastfeeding Program Administrator. Before joining CHS, Jessica worked in lactation in private practice. Prior to becoming an IBCLC, she spent her post-graduate school years working as an applied cultural anthropologist where she conducted ethnographic research in diverse industries, from medical devices to consumer goods.
Jessica holds an MA and PhD in Cultural Anthropology with a specialty in gender from Rutgers University, a Bachelor's Degree in French Literature from McGill University, and is an International Board Certified Lactation Consultant. She speaks French and Spanish fluently, and loves to dabble in as many other languages as possible. She is the proud mother of two beautiful girls whom she breastfed until they naturally weaned.
Ellen Maughan, JD, IBCLC
Co-President of NJBC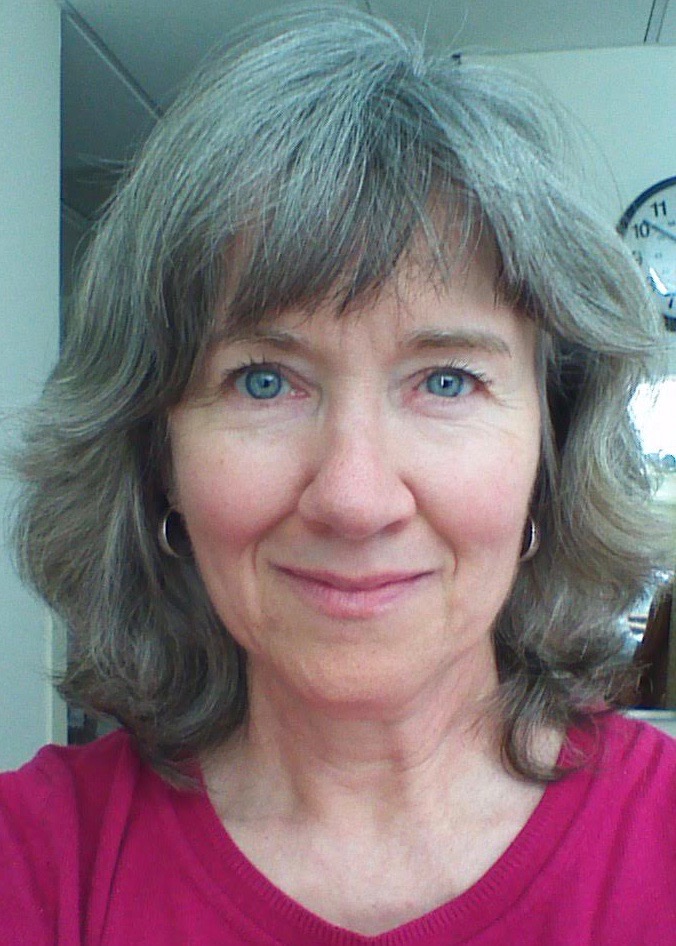 Ellen Maughan, JD, IBCLC, is a retired attorney who has been helping families achieve their breastfeeding goals for 25 years, first as a La Leche League Leader and then as an international board certified lactation consultant. Ellen's breastfeeding support journey was birthed from the struggles and empowerment she experienced while breastfeeding her premature firstborn son and her two daughters. Ellen has supported lactation in pediatric office, private practice, hospital and public health clinic settings. She also worked with the Central Jersey Family Health Consortium to draft the New Jersey Breastfeeding Strategic Plan, which has been submitted to the New Jersey Department of Health earlier this year. In addition, Ellen is an adjunct professor in the Human Lactation Program at Drexel University.
Kay O'Keefe, MSN, RN
Treasurer of NJBC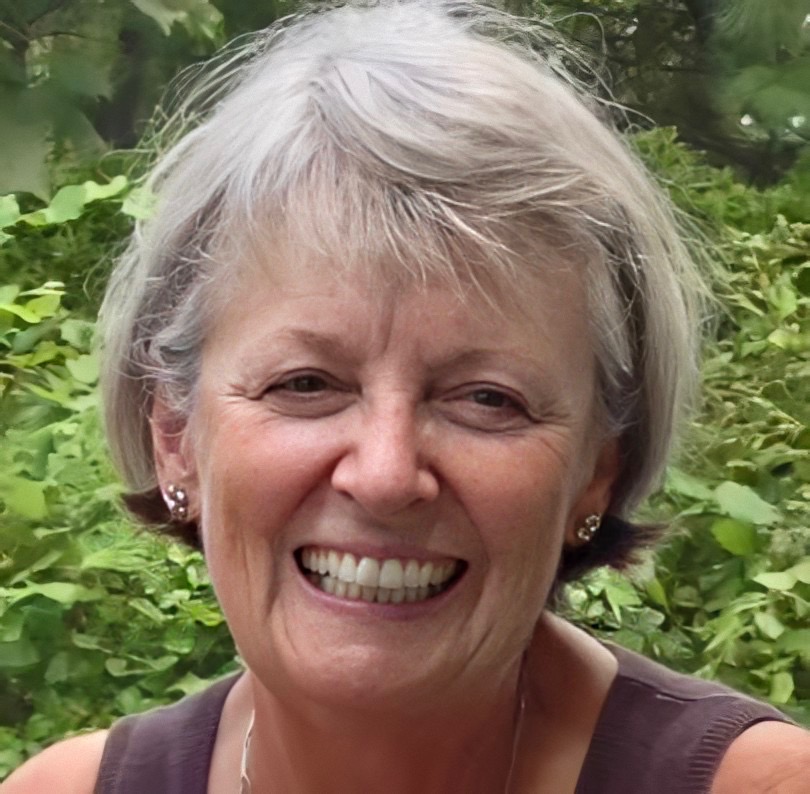 Kay O'Keefe is a retired registered nurse with a Masters in Nursing who has worked for 40+ years in various positions as a Maternal Child Health Nursing professional. She is a breastfeeding advocate and has experience convening and collaborating with professionals in the maternal child health field as well as with community and state agencies in an effort to improve healthcare for childbearing age families. Kay currently serves as Treasurer for NJBC, Inc.
Nasheeda Pollard, MPH, CLC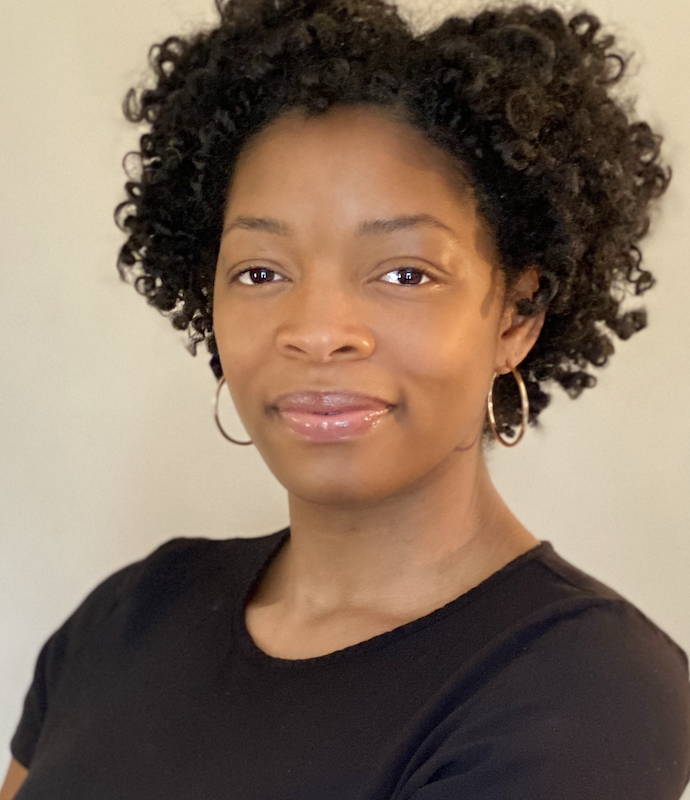 Nasheeda Pollard, MPH, CLC, is a Certified Lactation Counselor. She earned her Bachelor of Science degree in Hotel and Restaurant Management from the University of Maryland Eastern Shore and Masters of Public Health in Health Education and Promotion from Benedictine University. Her career in public health began more than seven years ago as a youth nutrition educator promoting healthy eating for young children. Her focus shifted when she began working with pregnant women and families as the health educator for Camden Healthy Start, teaching prenatal and postpartum women critical strategies for having healthy pregnancies. She began to realize the lack of breastfeeding support for families within the community she served. Motivated by her personal belief that each family should have access to breastfeeding support, she obtained her certification as a lactation counselor in 2016. She is currently a pathway 3 IBCLC candidate with plans to sit for the exam fall 2020.
Judy M. Schneider, IBCLC
Judy M. Schneider, IBCLC, is a grandmother of 12 grandchildren. Her primary breastfeeding advocacy motivation is to promote, protect and support breastfeeding for future great grandchildren and their friends. She is a retired International Board Certified Lactation Consultant (IBCLC) and an active La Leche League (LLL) leader in Southern New Jersey with decades of experience as a breastfeeding advocate. Her professional experience includes being the Assistant Coordinator of the WIC Breastfeeding Initiative for the counties of Burlington, Gloucester, Cumberland, Salem and Cape May, New Jersey, where she collaborated with community and state agencies to increase breastfeeding rates and duration.
Ellen Shuzman, PhD, MSN, RNC
Secretary of NJBC
Ellen Shuzman, PhD, MSN, RNC is a retired nurse currently serving as the NJBC Secretary. She has extensive experience in providing clinical care to women and their families, as well as educating nursing students and professional nurses. Ten years prior to her retirement Ellen organized and facilitated the development and implementation of a two-day course to enhance the role of nurses in providing care to breastfeeding women in Central Jersey. She also had a key role in Statewide initiatives in New Jersey to improve the health of babies through breastfeeding. Ellen also belongs to the Monmouth-Ocean Breastfeeding Coalition, a local breastfeeding advocacy group, where assists in planning educational conferences.
Mary Turbek, RN, IBCLC
Co-President of NJBC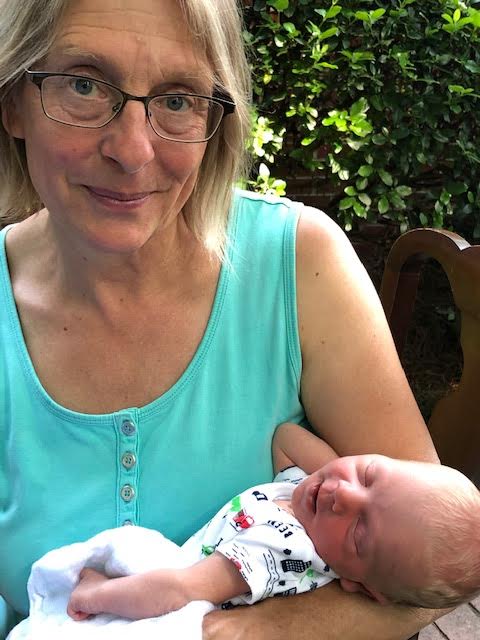 Mary Turbek, RN, IBCLC, has worked in Maternal Child Health her entire career. She has worked in maternity hospitals in New York and New Jersey, as a Registered Nurse and IBCLC; at a local WIC Program in upstate NY and the NJ State WIC Program in lactation.
Mary is co-president of the NJ Breastfeeding Coalition and president of Mary Turbek, IBCLC, LLC where she is committed to changing systems to support women to have empowering birth and breastfeeding experiences. Her goal is to normalize breastfeeding as an everyday part of life.
John Worobey, PhD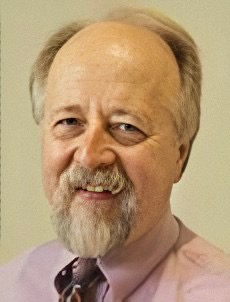 John Worobey is Professor of Nutritional Sciences at Rutgers University, and for 40 years has conducted research related to mothers, infants, and child feeding.
He currently serves as a member of the New Jersey WIC Advisory Council, is a trustee for the Central Jersey Family Health Consortium, and is Past-President of the Rutgers Community Health Foundation
Alea Lopez | ZipMilk Intern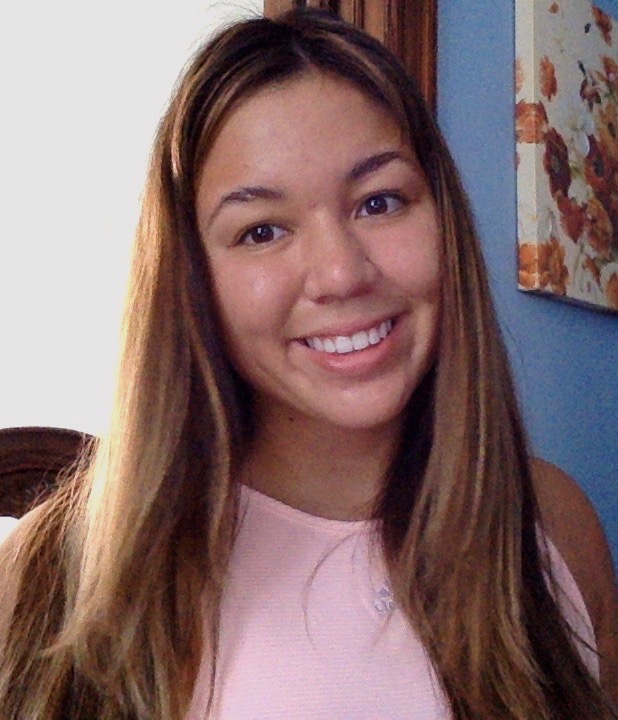 Alea Lopez is a third year student at Rutgers University majoring in Nutritional Sciences Dietetics option with a minor in Psychology. She currently works as a Student Nutritionist on the Rutgers Healthy Dining Team, a joint program between the NJ Institute for Food, Nutrition & Health and Dining Services. Through this, she educates students about healthy eating, authors nutrition newsletters that are distributed in the dining halls, and conducts nutrition-related research under the guidance of Dr. Peggy Policastro, RDN. She is also the Transfer Representative for Douglass Governing Council. Alea has gained valued experience during her time at Rutgers volunteering for the Healthy Kids of New Brunswick, a group that works with Youth Empowerment Services of New Brunswick to teach the children about health, nutrition, and exercise. Interning with the New Jersey Breastfeeding Coalition has been an enjoyable experience for Alea as she has been able to learn more of the issues that surround maternal/infant health and connect with women who protect, support and promote breastfeeding within the community and healthcare system.
Jessie Yeung | Website Intern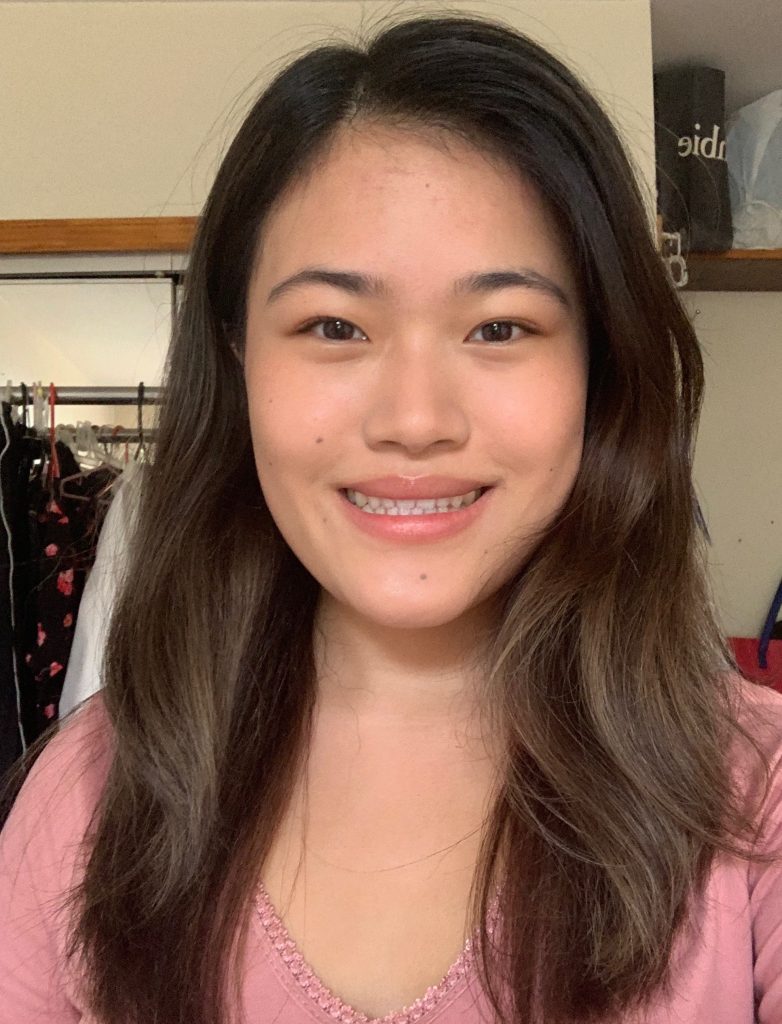 Jessie Yeung is an undergraduate student at Rutgers University majoring in Public Health. Jessie is also pursuing a certificate in health disparities and a certificate in health education/advocacy. On campus, she is a fitness assistant with Rutgers Recreation, a proud Douglass Residential College woman, and a sister of Sigma Psi Zeta Sorority Incorporated. Jessie chose to intern at the New Jersey Breastfeeding Coalition because of her passion and support for maternal, child, and infant health (being a premature baby herself). Jessie wants all mothers to be able to receive the breastfeeding resources and information they need.